$100 gift voucher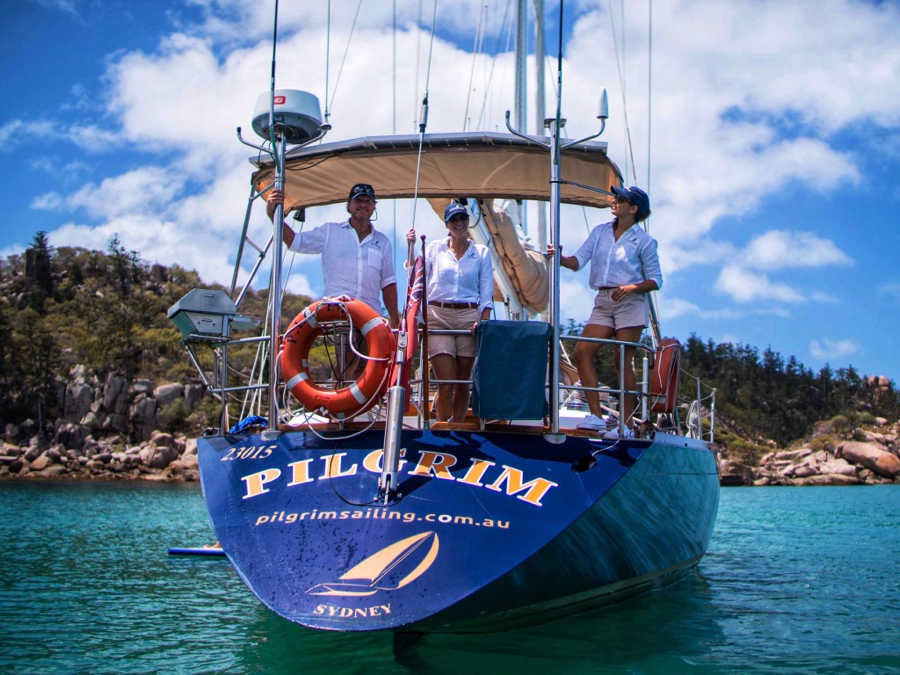 Let the recipient decide how they spend their gift voucher.
There are options in Sydney (summer) or Magnetic Island (winter), which include:
- Sip&Sail Sunset Cruises
- Private Charters
- Twilight Racing - Sydney Harbour only
- Lunchtime Cruises - Magnetic Island only
- New Year's Eve - Sydney Harbour only
- Sydney to Hobart Start - Sydney Harbour only
When you buy a voucher, you will receive an email with a voucher code. Within 24 hours we will email you a Gift Card that you can print or forward to the recipient. If you need it within 24 hours, please notify us by return email.