Voucher: Twilight Racing on Sydney Harbour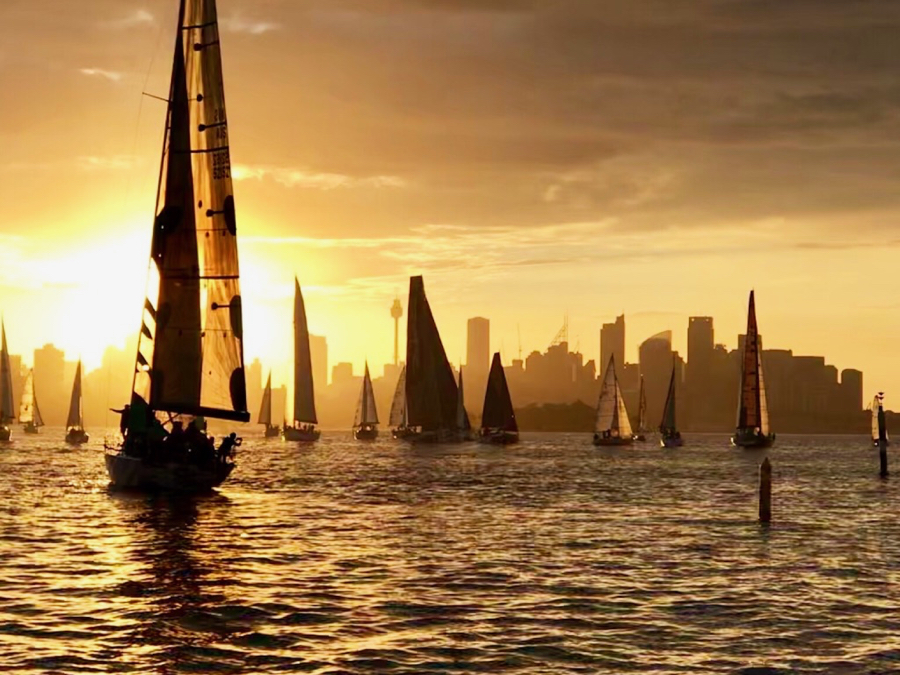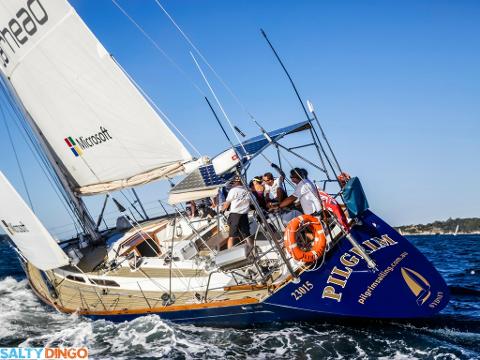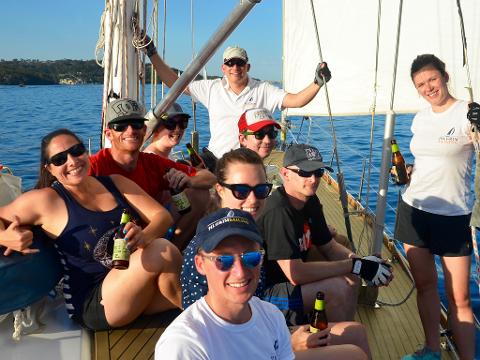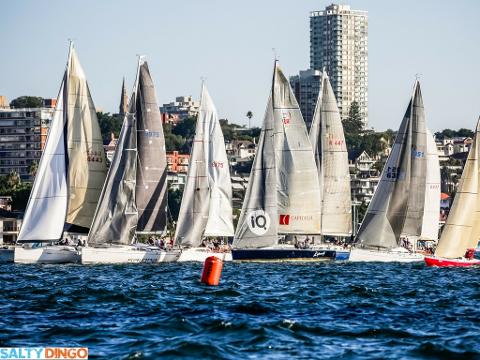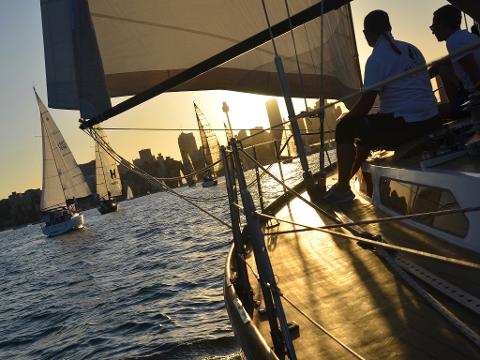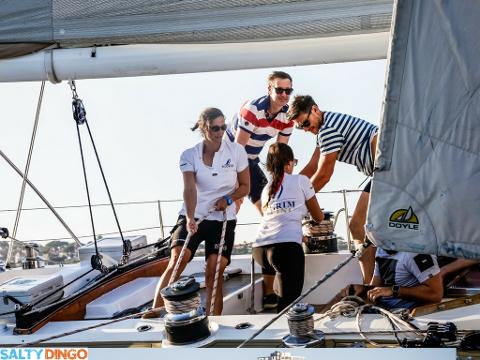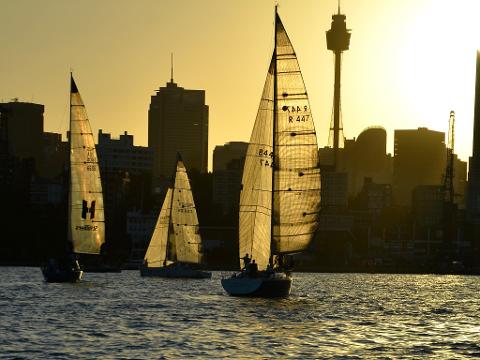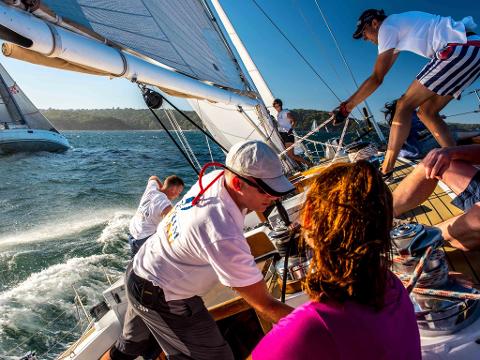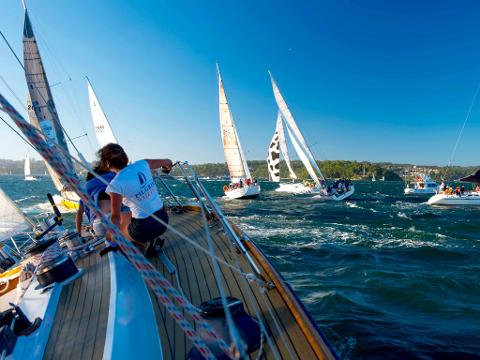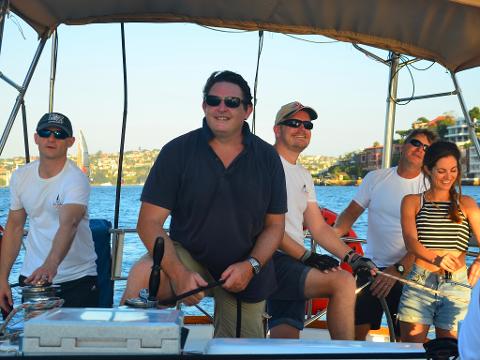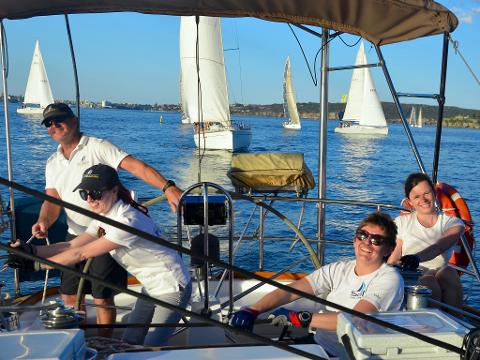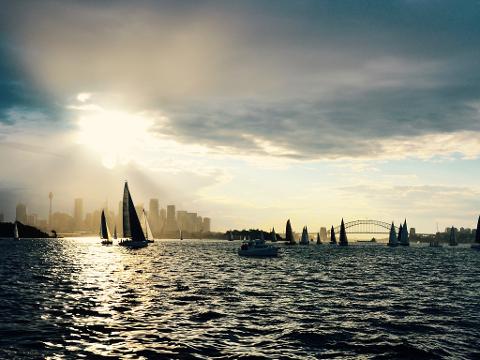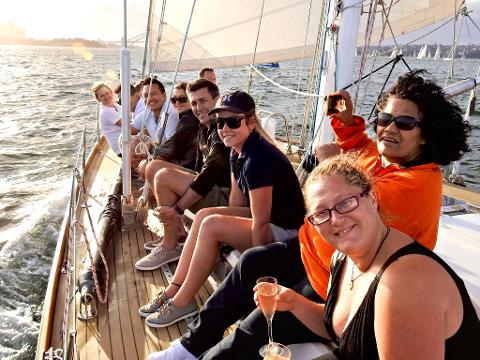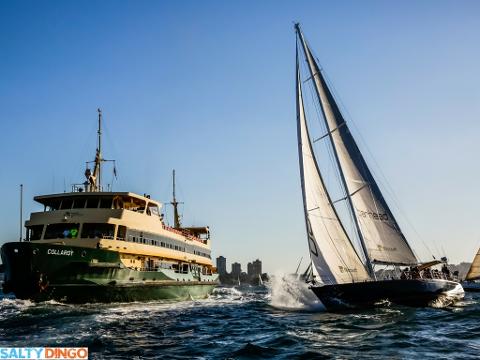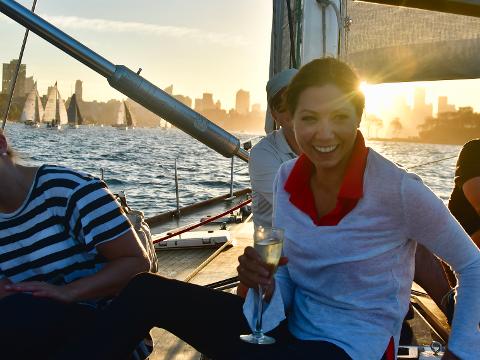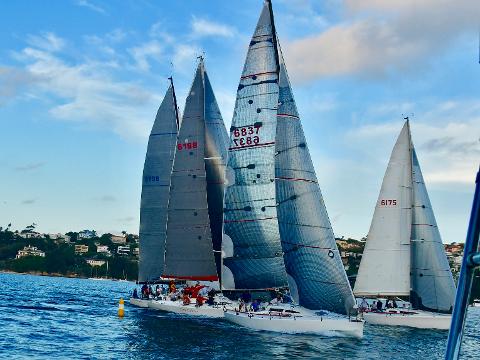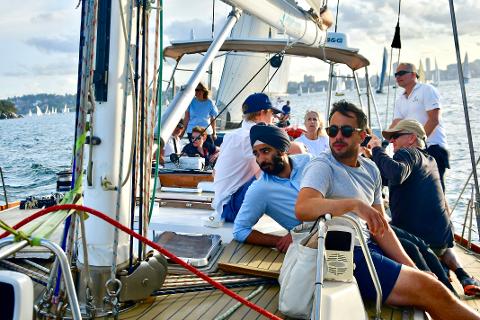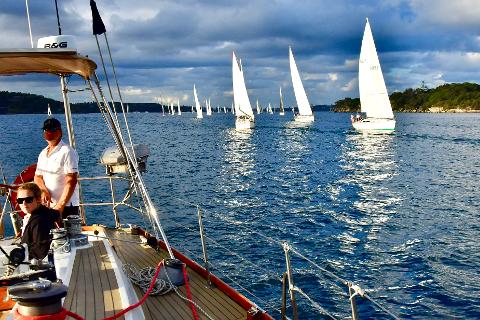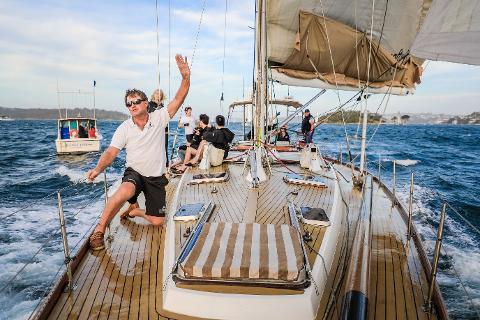 Duration: 3 Hours (approx.)
Location: ROSE BAY, NSW
Gift voucher for a Twilight Race on Sydney Harbour
DETAILS OF CRUISE:
Guests can join a real Twilight Racing on Sydney Harbour. An amazing way to see the harbour in a different light where guests can pull ropes with the crew or just enjoy the spectacle!!



HIGHLIGHTS
Sail in a real yacht race on Sydney Harbour against up to 100 other yachts
"Pull ropes" with the crew or sit back and watch it all happen on board!
Enjoy a beer or a wine as the sun goes down after the race (included)


Description
Come twilight racing with Pilgrim Sailing on Sydney Harbour!
During the summer months, Pilgrim races twice a week in the twilight yacht races on Wednesdays and Fridays around Sydney Harbour where up to 100 other boats can be competing!
The races are a great way to enjoy Sydney Harbour in a very different way and a fantastic introduction to sailing.

Guests can join the crew on the beautiful 58-foot yacht. Either sit back and enjoy the stunning harbour at sunset or help sail the boat. Basic sailing instruction is provided (no sailing experience is necessary).
The regular Pilgrim crew will pull ropes, tacking and gybing Pilgrim around the course. Guests are encouraged to get involved and will be given all the instruction they need for the race.
The crew are there to try and win and also to make sure that everyone on board has a great time.
After the race or on the downwind leg, a beer or wine (included) is enjoyed as the sun goes down.
Recommended for

Individuals or couples
Visitors to Sydney
Non-sailors to experienced sailors
When you buy a voucher, you will receive an email with a voucher code. Within 24 hours we will email you a Gift Card that you can print or forward to the recipient. If you need it within 24 hours, please notify us by return email.