The Beach Club Cap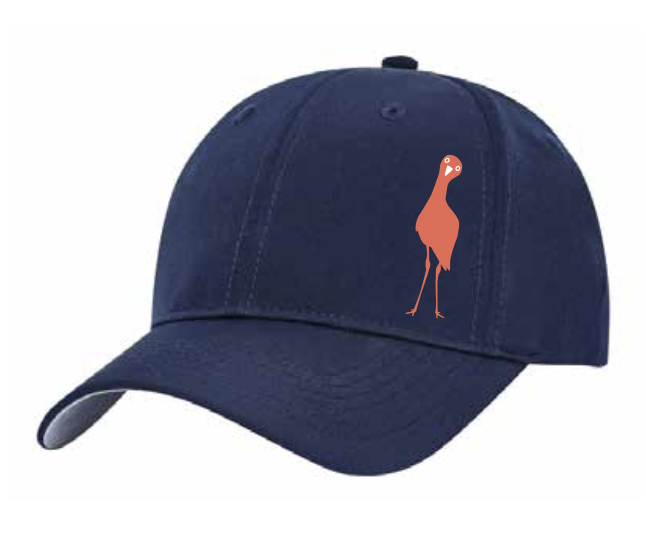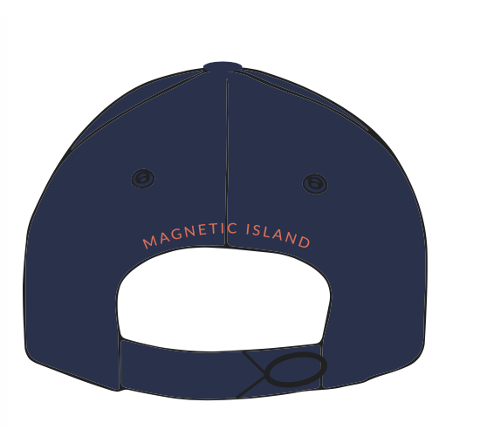 The Beach Club Signature cap is the perfect souvenir from your holiday.
The curlew (in a contrasting colour on the front of the cap) is unmistakable as a Magnetic Island icon.
The cap is constructed from heavy duty cotton twill and is a one size fits all design with an adjustable strap at the rear. Above this strap is a contrast embroidered "Magnetic Island" in a colour matching the curlew.